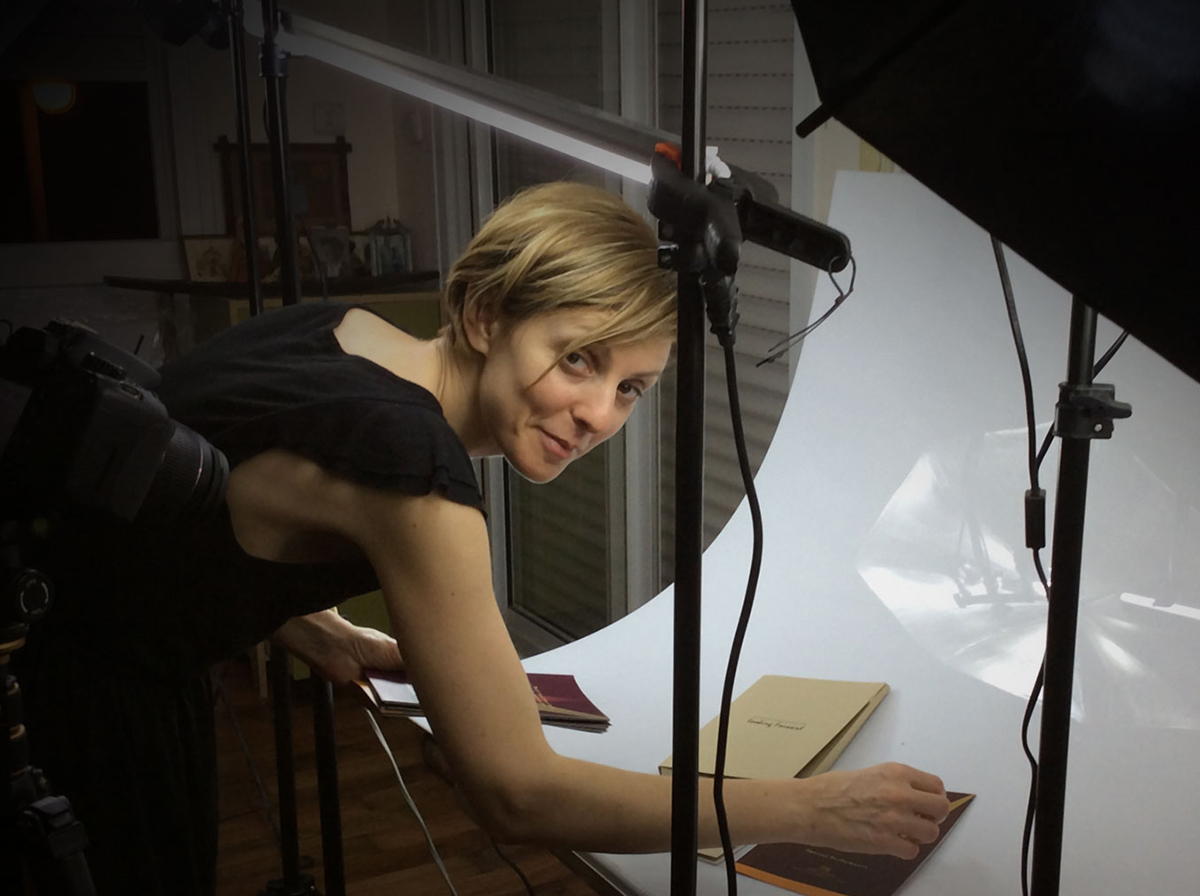 dio-olamot are the Hebrew words for ink-worlds.
When I tried to think of how to best introduce myself to you, the phrase "artistic designer" came to mind. So I guess that's what I am: an artistic designer.
For more than 20 years, I have been designing for big corporate companies, publishers, universities and institutes. I have developed expertise in branding corporate events, designing top-end printed publications and creating unique, innovative, custom-made giveaways.
I believe there is no room for "fashion" or "trends" in design. Each client has a particular set of needs and every project is unique and has its special visual solution. Just like art, good design needs no explanation, everyone who senses and feels can relate to a work, be influenced by it, or stay indifferent to it.
If you have a project you are passionate about, if you understand that design is not a "decorating" endeavor but a means to solve real problems or needs in a visual manner, and if you appreciate high quality, professional work - then we are a match.
call me: +972 52 5264168 or send me an email.
Dalit