dio-olamot are the Hebrew words for ink-worlds.
Do you have a project you are passionate about that needs design? If you see design not as a "decorating" endeavor but a means to solve your real needs in a visual manner, and if you appreciate high quality, professional work - then we are a match.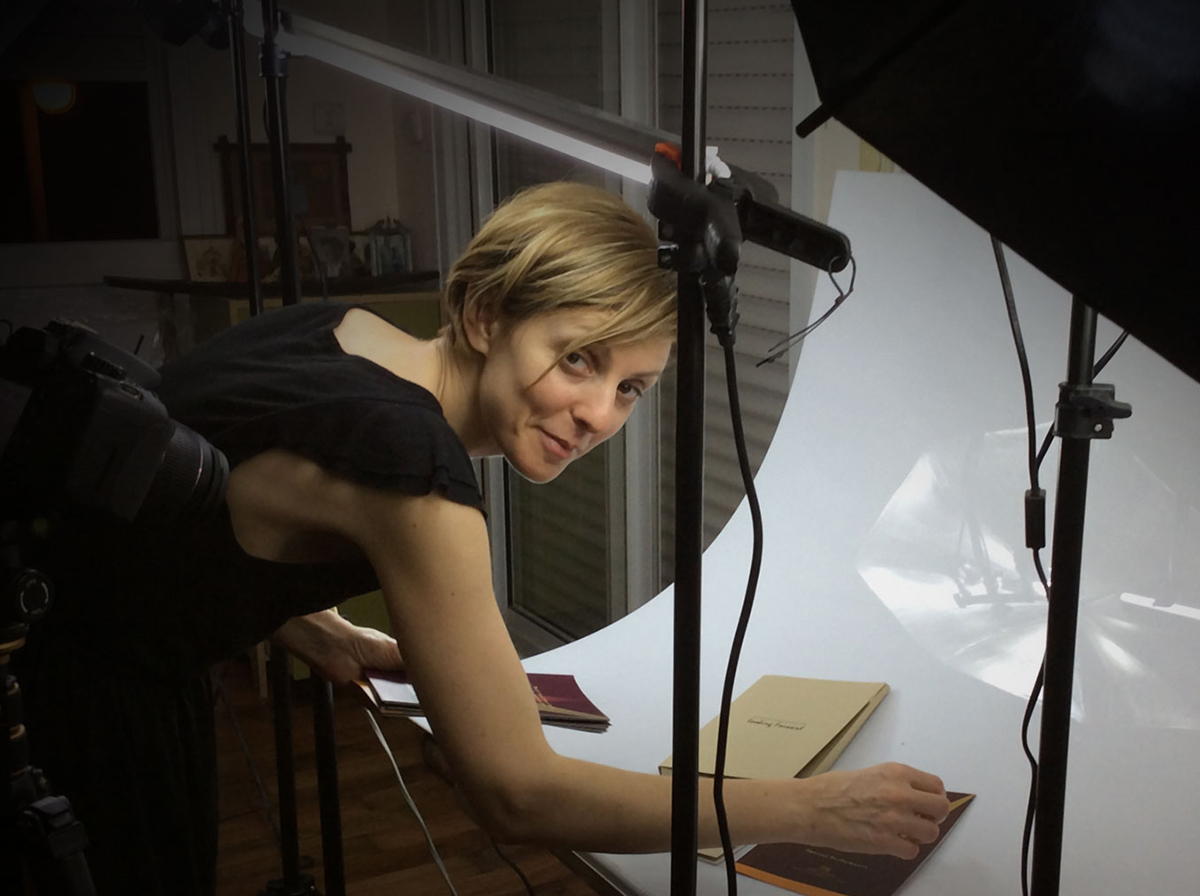 dio-olamot is a boutique studio, with close personal designer-client relations, fulfilling the design needs of a variety of prestigious clients in the Israeli market, from jewelers, and financial clients, to philantropic organizations and leading academic institutes. We are branding corporate events, designing top-end printed publications and creating unique, innovative, custom-made giveaways.
In the late years I returned to pursue my passion in illustration and art and those fields became integral part of dio-olamot studio services.
In my designs I combines artistic technuiqes with the craft of design. The result is a high-end, uniqe product - a functional work of art.
Call me, Dalit Pessach: +972 52 5264168 or send an email.